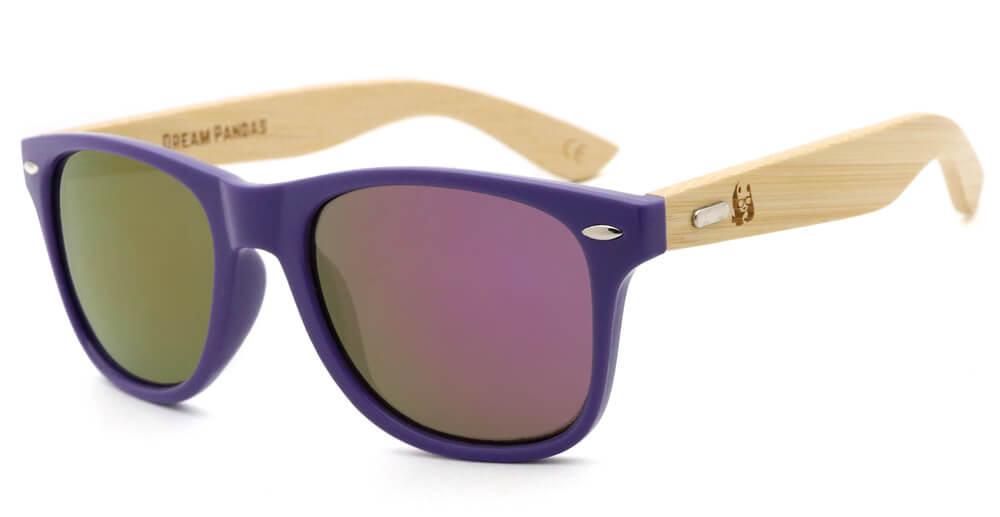 Purple Bamboo Wood Sunglasses
FREE Shipping Worldwide With Tracking



On average, it takes 5 - 10 business days to deliver to Canada, the USA or UK.
Allow an extra 5 business days for other locations.
🕶️ When not wearing your shades, slide them into the pouch and put them back home in the wooden case.

🕶️ Clean the lens with the microfiber pouch and glasses cleaner liquid. Don't use your shirt.

🕶️ Oil them every 4-6 months with natural lubricate such as lip balm, beeswax or olive oil. This will help keep the wood from cracking and drying up.